Careless Drivers Who Hurt People in Colorado Likely to Be Taken off the Road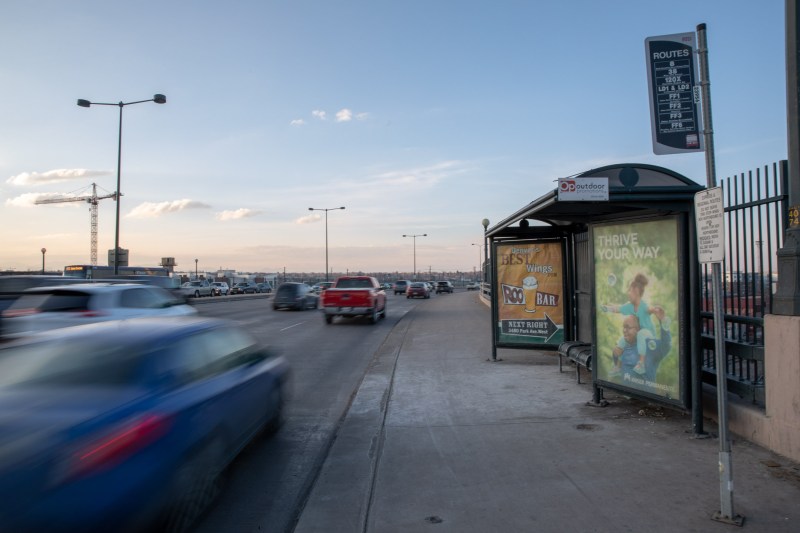 Careless drivers who seriously injure people can be taken off the roads under a bill passed Thursday by state lawmakers — the first time Colorado has decided to treat them differently from drivers who only damage property.
Under Senate Bill 19-175, careless or distracted drivers convicted of causing serious injuries to pedestrians, cyclists, police officers, road workers and other vulnerable users of the state's streets and highways will have 12 points assigned to their driver's licenses. That will force the Department of Motor Vehicles to review their traffic record and make a determination to suspend or restrict driving privileges. Without this law, careless drivers who hurt people often face little punishment.
"If you're a careless driver and you clip somebody's mirror with your car, you get four points on your license," says Piep Van Heuven, Policy Director of Bicycle Colorado. "If you hit someone on their bike … and put them in a wheelchair for life, it's the same penalty."
Under current law, careless drivers can continue driving immediately after hitting someone, allowing the driver to potentially injure people three more times before their license would be suspended. Such a repeat offender nearly killed Adelaide Perr of Boulder, a cyclist who survived a 2014 crash.
"The person who hit me, who was negligent with their car, got four points on their license," she said. "And they were able to continue driving even though they had 17 prior traffic infractions."
In addition to potential driving restrictions, the bill would allow judges to order a driver improvement course and public service work. They also could order the payment of restitution to cover a victim's medical bills and loss of income related to their injuries.
Colorado's bill is similar to those that exist in seven other states and twenty states provide similar protections through multiple laws. It passed 32-2 in the Senate and 59-5 in House. Gov. Polis is expected to sign it into law. Legislators offered bipartisan support, perhaps because of the broad range of people who meet the definition of a "vulnerable road user."
The law protects motorcycle riders, skateboarders, wheelchair users and scooter riders. It also covers drivers of all-terrain vehicles and farm equipment. Even people on animal-drawn vehicles get consideration under the bill.
State Sen. Mike Foote (D-Boulder) and Rep. Dylan Roberts (D-Eagle) sponsored the bill.  
But before it takes effect, van Heuven wants all drivers to stay vigilant.
"Drive safely," she said. "People are counting on you."
Correction: A previous version of this story stated that all careless drivers who injure vulnerable road users will face a suspension of their license, which would likely take them off the roads. The story has been corrected to indicate that judges could allow people with suspended licenses to continue driving, but with restrictions. Also, the bill passed 32-2 in the Senate, not unanimously. 
---
Better walking. Better biking. Better transit. Support the nonprofit mission of Streetsblog Denver. Give $5 per month.
---