RTD Plans to Cut More Bus Service Starting in 2019, Along with a Few Enhancements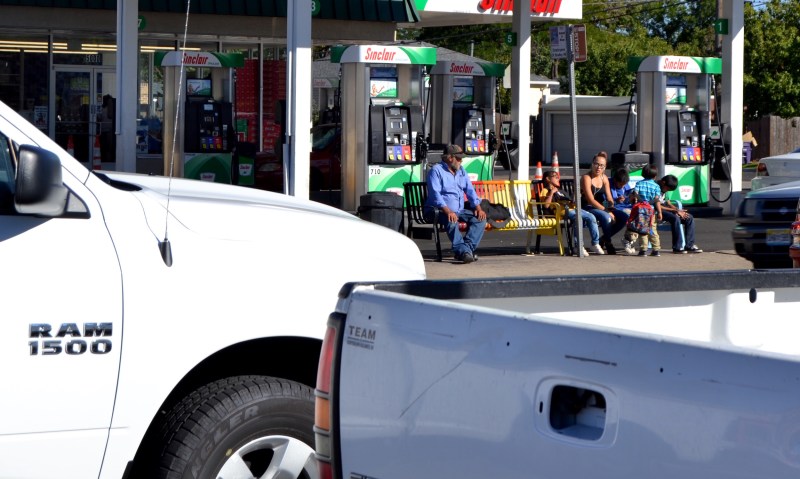 It's that time again. Every three months, the Regional Transportation District tries to re-calibrate the bus and train system, and Denver metro residents brace for change.
RTD is short 123 bus drivers — they can't hire and retain enough — so the transit agency can't make good on its current scheduled routes. As of September 11, RTD had missed more than 9,000 hours of schedule service this year, according to agency documents.
That shortage leads to periodic cuts on routes with lower ridership and, in the case of a few changes being proposed for January 2019, additional service on some routes.
Riders of local city buses will continue to take a hit should the current proposal stand. For instance, the 15 will lose the 1:21 a.m. westbound trip on weekends, an the Cherry Creek loop on the westbound 46 would be discontinued. The 35 would lose the 6:52 a.m. westbound trip.
But RTD would geographically extend weekend service on the 16 a bit, and the FF4 (a Flatiron Flyer route between Denver and Boulder) will add more morning rush hour trips.
Those are just a few examples. RTD is proposing way more adjustments (many of them minor time changes). You can see the full list, give the agency feedback, and check out the upcoming public meetings on the changes here.
If approved by the elected RTD Board of Directors, the changes will start at the same time as a fare hike, but before new low-income discounts are available.