Denver's Failing to Alert the Public About Traffic Fatalities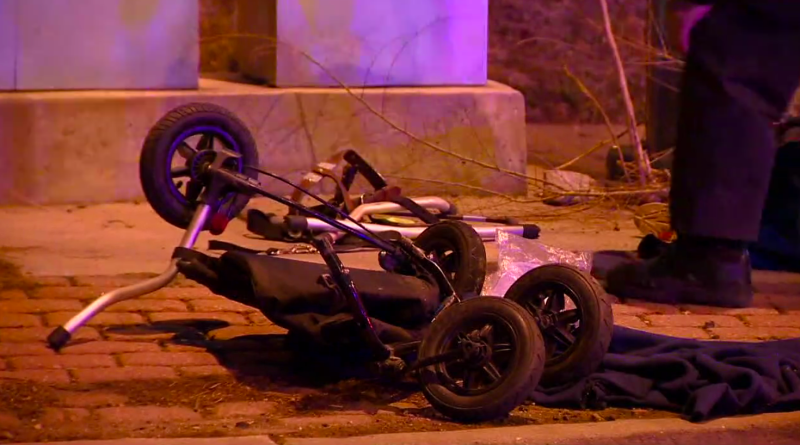 "Photo Op. TODAY: Street Sweeping Season Starts Tues, April 3."
"Puff…Puff…GONE! – 185 'Puffers' Stolen in Denver in Three Months' Time."
These are subject lines from city press releases. The first came from Denver Public Works, and the second is from the Denver Police Department, warning of the risks of warming up your car unattended. Each release prompted coverage in local media.
The city has ways to get information out to the public when it wants to, but it doesn't have a protocol to keep people apprised of traffic fatalities and injuries on Denver streets. DPW does not routinely and reliably inform the public after fatal crashes. Denver PD uses Twitter to push out public info on traffic deaths and serious injuries, but the account doesn't capture every crash. (Police usually do release information when asked.)
Even the Vision Zero Coalition, which was formed to help Mayor Michael Hancock meet his own goal of ending traffic violence, is left in the lurch.
"There is no mechanism by which we receive notifications of traffic fatalities or serious injuries," said WalkDenver Executive Director Jill Locantore, who leads the coalition. "We're at the mercy of the police department just like everyone else if they happen to tweet something out."
Denver could use a timely, accurate accounting of serious traffic crashes, instead of the haphazard system we have now. Without up-to-date information, it's harder for reporters and the public to track progress and hold officials accountable.
Locantore would like to see a sort of online police scanner that pushes news of traffic deaths and serious injuries to anyone who signs up. She pointed to San Diego, which employs a messaging service called Nixle to text and email updates.
Denver has the building blocks to do something similar — the city has a Vision Zero website that could publish up-to-date crash data. But the city has not set up such a system. Its "dashboard" still hasn't been updated with data more recent than 2015.
"Given that this is a priority for the city, eliminating fatalities, it seems like it might be worth just a little bit of time, just so the public is able to find out when they happen."
Better communication from the city could also elevate traffic violence as a priority for local media. What should be treated as a top-tier public health issue barely even registers in the press.
In the last three years, more than 170 people have lost their lives in traffic collisions on Denver streets. Why does it seem like 185 cars getting stolen in three months is a bigger story?