Traffic Violence Report: Drivers Killed 4 More People on Denver Streets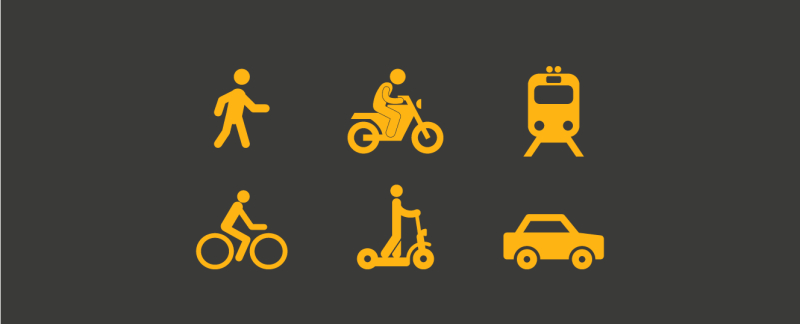 Note: The O'Sullivan Personal Injury Law Firm supports this series but their financial contribution will never influence the content, topics or posts made in Streetsblog.

---
Between May 23 and yesterday, drivers killed four people on Denver streets — two pedestrians, one motorcyclist and one motorist — continuing a dangerous trend that has the Mile High City already on track to surpass last year's number of street fatalities.
Such a grim feat would mark a second year of increasing deaths in the roughly two years since Mayor Michael Hancock made the Vision Zero pledge to end all traffic fatalities and serious injuries by 2030.
Ahead of today's mayoral election, candidates Jamie Giellis and Hancock discussed Vision Zero at a Denver Post debate last week (at 44:30 in the video) and discussed a commitment Streetsblog sought from both candidates in last week's Traffic Violence Report:
Would you commit to spending $6 million on inexpensive street safety upgrades next year, like paint and plastic posts, that could be installed quickly to slow drivers at dangerous intersections? (The Denver Streets Partnership called for the funding in a May 6 letter to Mayor Hancock)
Neither candidate made a firm commitment, but Giellis seemed to get behind the idea.
"I think we should look for, as Streetsblog called for, some quick, easy wins to directly address pedestrian safety now," she said at the debate. "And then work toward those permanent solutions as we go forward with GO Bond funding."
---
Streetsblog Denver informs the movement for sustainable transportation and a livable city. Give $5 per month.
---