Longer Airport Trains Rolling After Ridership Increased 6 Percent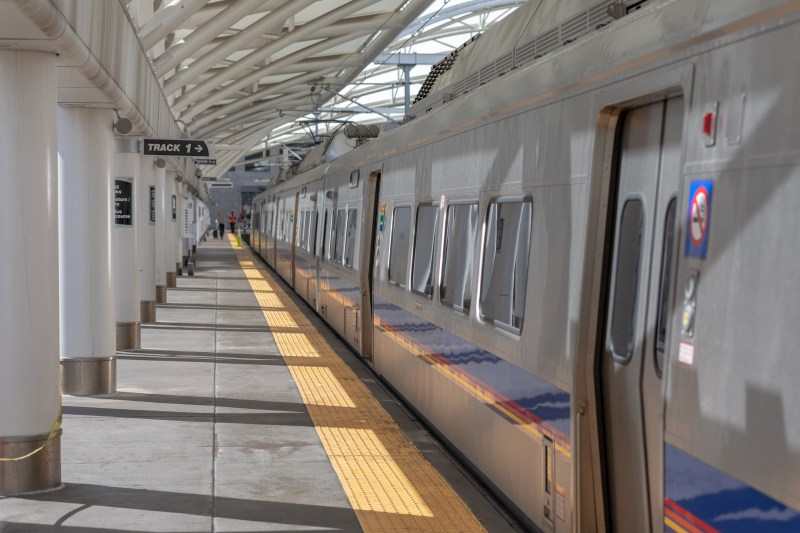 Denver's airport trains are twice as long since growing ridership pressed the Regional Transportation District to expand the service.
RTD's University of Colorado A-Line trains grew from two-cars to four on January 13, which follows a six percent increase in ridership in 2018 over the previous year. Since the line launched in April of 2016, 17.8 million people have taken trips on the line, a milestone that exceeded RTDs expectations.
A Streetsblog story yesterday reported that A-Line ridership decreased 35 percent last year, which was based on incorrect information provided by RTD. That story has been corrected:
A-Line Ridership
7 million: Boardings in 2018 (6% increase)
6.6 million: Boardings in 2017
4.1 million: Boardings in 2016 (service started April 22)