Your Neighbors Value Reporting Without the Windshield Perspective. Donate if You Do Too.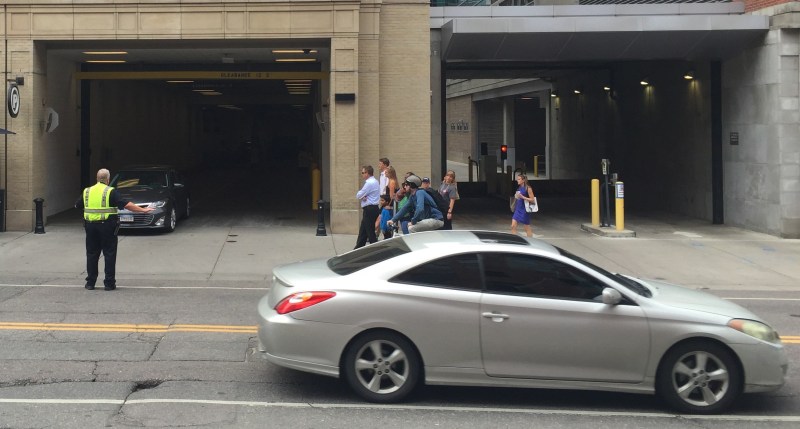 We're running a crowd-funding campaign in hopes that if you value Streetsblog Denver's independent reporting, you'll throw a little love our way.
Readers have generously contributed more than $2,000 so far, but we're hoping to raise at least $5,000 more in order to keep bringing you news from the perspective of people who walk, bike, and take transit to get around.
If you make a tax-deductible donation today, the Gates Family Foundation will match each individual gift, dollar for dollar, up to a total match of $35,000. You could also win a schwag bag worth $100 donated by Great Divide, a $50 gift card to Dio Mio, or a $20 Denver Bicycle Cafe gift card.
It's not comfortable to ask readers for money, or to go on and on about why Streetsblog is worth it. But in a media landscape dominated by for-profit newsrooms funded by ads, it's necessary to demonstrate the value of a news source that isn't obscured by a windshield.
Luckily our readers are doing that for us. We asked why people value Streetsblog, and here's what some of them said:
No donation necessary to win prizes. To enter without donating, email us your name and contact info.