Help Shape the Future of Denver's Streets From Inside City Hall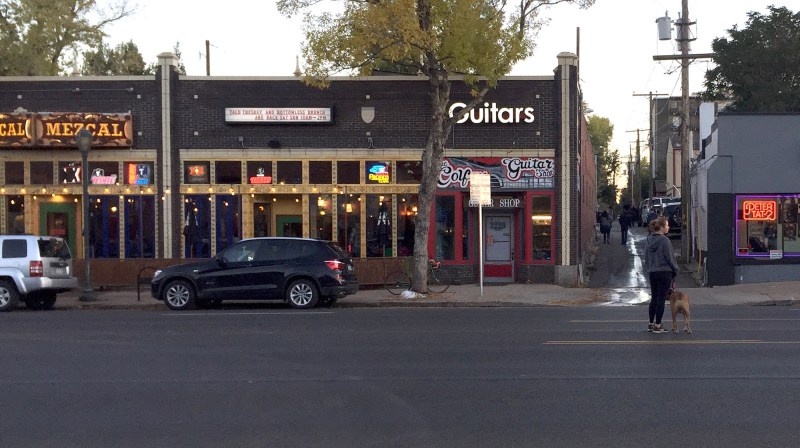 The Hancock administration says it wants to double walking, biking, and transit trips by 2030 and shrink the share of solo driving trips from 73 percent to 50 percent. As the city creates the policies to achieve those goals, it wants advice from informed members of the public.
City Hall is forming a "Multi-Modal Advisory Committee" that will "help guide the city towards the equitable, effective, and expeditious implementation of the 2030 Mobility Action Plan" [PDF]. In other words, if you care about improving transit and making city streets safer for walking and biking, you can join the committee and get the ear of City Hall.
This is a pretty rare opportunity for people outside of government to shape policy decisions. Feel strongly that Denver should set aside more street space for buses and protected bike lanes? Want to ensure the city has a strong funding stream to pay for these improvements? You can apply online until October 27 for one of the 20 slots on this committee.
The committee will meet every two months, and members are expected to serve two to three years. The committee will report regularly to city staff with recommendations about how to achieve the mobility plan's goals of making a truly multi-modal transportation system.
An advisory committee is no substitute for leadership from Mayor Michael Hancock himself. But as we saw with the bond project selection process, it can influence the outcome of important initiatives and prevent them from getting watered down.
If Denver is to become a city where it's just as safe and convenient to walk, bike, or ride transit as it is to drive a car, we're going to need people with good ideas pushing for bold action from City Hall.