Remembering Danny Bramer, the Fourth Pedestrian Killed on Denver's Streets This Year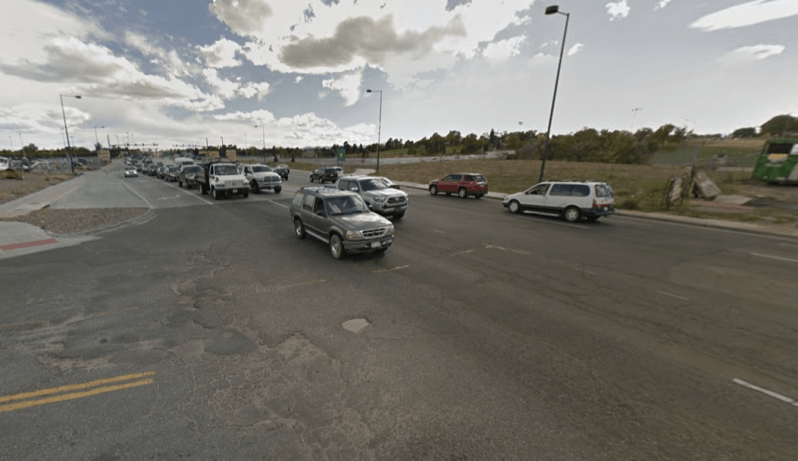 The man struck and killed on deadly Federal Boulevard April 8 was Daniel Jay Bramer, 59. He lived in Westminster.
Drivers have now killed four people walking on Denver streets so far this year, and three of those collisions happened on Federal. (The crash that killed 11-year-old Damian Solis on Monday technically occurred in unincorporated Arapahoe County, on the edge of Denver.)
While Denver PD has released the name of the victim, the police have not released a crash report, so details are scarce as usual. The report may be available next week, a month after the fatal collision, Denver PD spokesperson told Streetsblog.
Here's more about Bramer, who was known as Danny, from his obituary:
Danny and Kim were married in 2001 and spent the last 26 years in Westminster, Colorado raising his son Daniel. Danny is survived by his wife Kim Bramer, son Daniel Bramer, Mother Alyce Bramer and Sister Julie Bramer.

Danny, Kim and Daniel were avid bowlers and spent most Sundays together as a family doing two of his favorite things: bowling and having TMF (Too Much Fun) with his most loved treasures.