With G Line Opening, Has RTD Figured out Positive Train Control?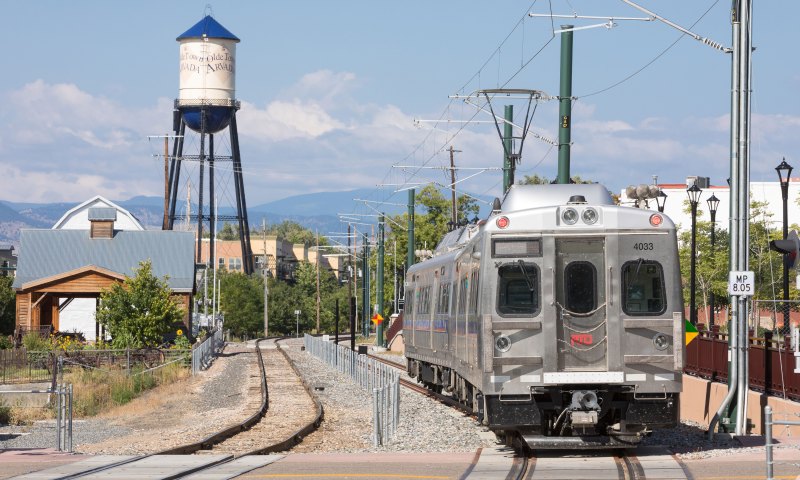 When the Regional Transportation District opens the long-delayed G-Line on Friday, is it a sign that the agency has finally worked out the electronics difficulties that bedeviled the launch of its first three commuter trains?
RTD is the first transit agency in the U.S. to deploy a positive train control system from the ground up to assure the safety of its new rail lines. The system uses wireless signals to trigger crossing arms at road intersections, which the agency had trouble timing precisely enough to meet federal standards. The problem delayed the opening of the G line for more than two years and required human flaggers at intersections along the A Line to the airport and the B Line to Westminster.
But now that the agency resolved many of these problems, its experience could prevent problems when it opens the N-Line next year, and other FasTracks commuter rail lines later. 
"That's our plan," said Dave Genova, CEO and general manager of RTD at a press event this morning. "We've taken all our lessons learned — from the A, the B and the G Line — certainly we're applying those to the N-Line."
For now, RTD is gearing up to for the opening of the G Line from Denver Union Station to Arvada and Wheat Ridge. The agency will celebrate the opening with events on Friday and Saturday. Passengers will be able to ride the train for free until May 11. For more information, visit RTD's G Line page.
---
Support Streetsblog Denver. Give $5 per month. 
---