Ex Denver Bronco Demaryius Thomas Arrested for High-Speed Crash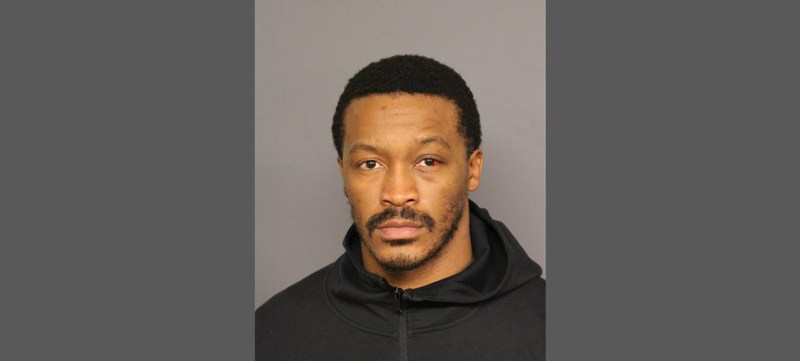 Yesterday former Denver Broncos player Demaryius Thomas turned himself into Denver Police after a Feb. 16 high-speed crash sent him and two passengers to the hospital, one with serious injuries.
Police say that around 12:20 a.m. that morning the Ford Edge crossover vehicle involved in the crash was traveling over 70 m.p.h. on Auraria Parkway at 12th St. near the Pepsi Center. The vehicle then hit the curb, became airborne and crossed the southbound lanes and sidewalk before finally stopping in the grassy area on the opposite side of the street.
A witness told TMZ the vehicle rolled three times. The speed limit there is 30 m.p.h. Police charged Thomas with reckless driving, vehicular assault and driving without insurance.
The 31-year-old former NFL star played for the Broncos for nine seasons before being traded to the Houston Texans midway through last season, reports TMZ. The Texans released him from his contract earlier this month, making him a free agent.
So far this year, drivers caused 21 crashes with serious injuries and killed seven people according to data from the Denver Police Department. Mayor Hancock pledged to end all traffic fatalities by 2030 when the city committed to join the Vision Zero movement, but last year the number of people killed on Denver's streets rose sharply.