Support Streetsblog's Annual Fund Drive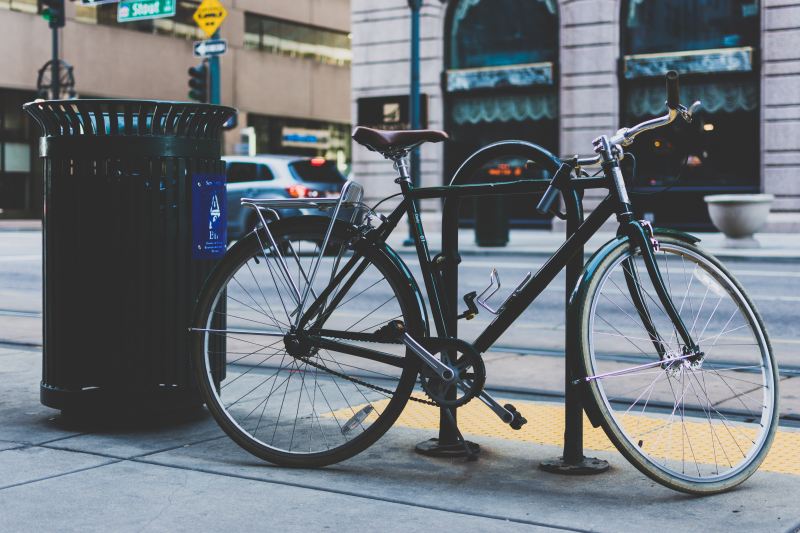 Streetsblog Denver is nonprofit journalism—and readers like you make it possible. As the #GivingTuesday and #GivingNewsDay movements jumpstart the holiday giving season with a global push on social media today, followed by Colorado Gives next week, the Streetsblog Denver board of directors and I would like to ask you to consider making a donation.
As the new editor of Streetsblog Denver, last night I met with several of members of the board of directors in person for the first time. Made up of volunteers, each member agreed that they devote their time, energy and expertise to this publication because they want to make Denver a better place to live.
We're all very excited to continue what Dave Sachs, the founding editor, created. We're also exploring new ways to use this publication to improve the city's walking, biking and transit options.
What David started is even more critical in today's depressed local media environment. As a former Denver resident, I remember in 2009 when massive layoffs that cut hundreds of reporters from all of the city's major newsrooms, including local television stations and both newspapers.
Then the Rocky Mountain News closed.
And today, just thinking about what remains of the Denver Post renders me crestfallen. 
With fewer reporters nipping at the heels of officials, shenanigans multiply—and the public pays for it through higher costs and the price local governments pay to borrow money.
"Three years after [the Rocky Mountain news] shuttered, the median yield spread for new local municipal bonds increased by 5.3 basis points," wrote Kriston Capps in Citylab about recent research from Brookings.  
But as journalism changes, it's exciting to see that this community recognizes its importance and is stepping up to fund nonprofits like this one and several others.
Though Streetsblog can't replicate the work of the dozens of reporters who a decade ago covered transit and infrastructure, this publication plays a crucial part in holding officials accountable and is helping the entire city imagine a better future.