Why We Need a Bus Shelter at Every Stop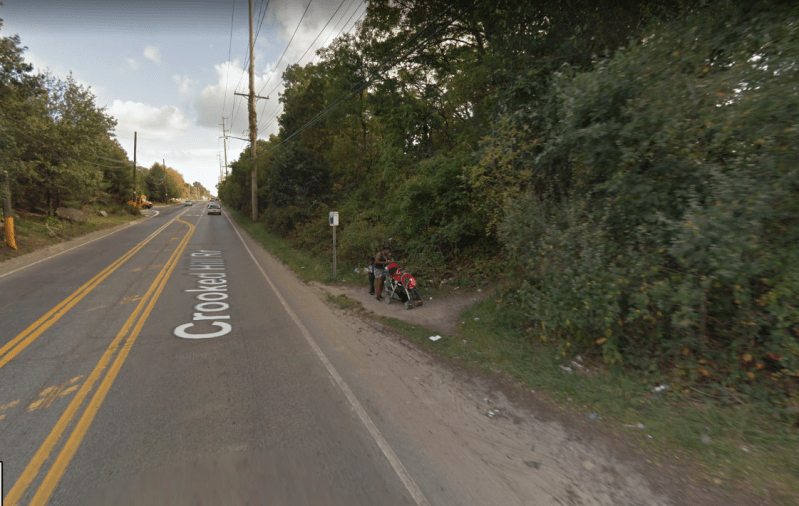 Activists in Buffalo and Cincinnati — fed up with the sorry bus stops in their cities — have started installing benches on their own.
While it's inspiring to see city residents take this matter into their own hands, it raises the question: Why are governments leaving it to charity groups to provide basic infrastructure for bus riders? A wealthy nation such as the United States certainly has the money to add safe, comfortable bus stop environments.
We certainly find it for roads: Atlanta is spending almost $1 billion on a single interchange. Seattle's new highway tunnel cost $3.3 billion. Texas is spending $5.2 billion on a 180-mile third outerbelt for Houston.
Yet elderly bus riders must wait in the rain in the mud?
What would it cost to put a bus shelter at every bus stop in America? Not very much, according to our — very rough — estimates. We could install a basic bus shelter, with a roof and a place to sit, at every bus stop in the U.S. for an estimated $2.85 to $5.2 billion, according to our own analysis.
Here's how we came up with that estimate. The data folk at Transit App say there are about 519,000 bus stops total in the 100 cities they service — which is a good baseline number.
A bus shelter can cost about $5,500 for a basic model, according to a recent example from Cleveland. Detroit officials spend about $6,000 to buy and install a bus shelter with a bench and a roof. In Louisville, transit officials say it costs about $10,000. Columbus, Ohio has spent up to $12,000, according to the Central Ohio Transit Authority.
So on the low end, adding 519,000 bus shelters would cost $2.85 billion. At the high end, say a $10,000 bus shelter, the cost rises to $5.2 billion.That assumes no ad revenue from the shelters to offset the cost.
The $2.85- to $5.2-billion cost would obviously be spread out over many years, so in terms of national transportation spending, it's peanuts. But to people like Brenda in the video below by the Cincinnati transit advocacy group, Better Bus Coalition, a safe and comfortable place to wait for the bus is basic government service, like water.
In the clip, Brenda, a 66-year-old that suffers from rheumatoid arthritis in her knees, says it's very painful for her to stand at bus stops that have no bench.
Better Bus Coalition has been making benches and installing them around Cincinnati at the cost of about $30 a piece.
Here's another video from New Orleans, showing how a bunch of seniors were forced to wait in the rain every day, until they successfully lobbied their transit agency for a bare-bones shelter.
What does it say about our country that these are the facilities we're offering bus riders like Ms. Sonja and Brenda, when every single one of them could have a safe, comfortable place to wait for far less than the cost of a single highway project in Texas? The problem of bad bus stops is not about money. It's about the status and class of users and our perverse and outdated federal transportation spending formulas.