Take 4 Minutes to Answer Streetsblog Denver's Anonymous Reader Survey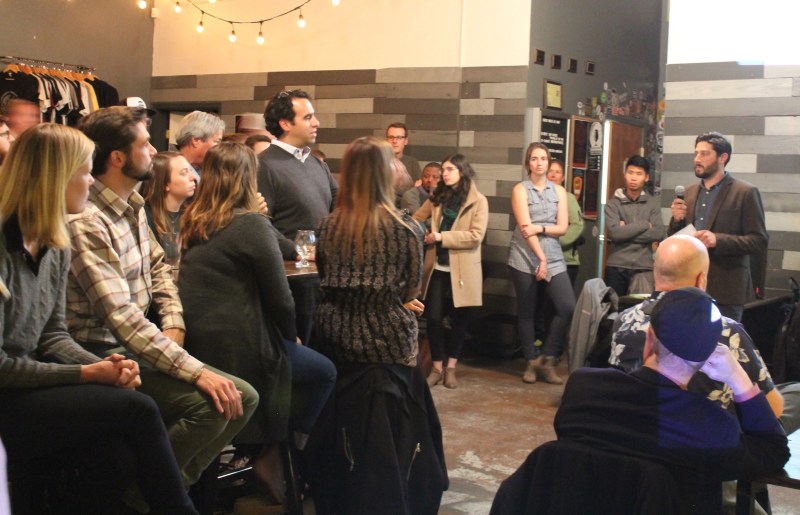 It's been almost three years since Streetsblog Denver launched and our readership continues to grow. Thank you for that.
While we know how many people read our original reporting and commentary on the city's sustainable transportation scene, we don't really know who is reading. That's where you come in.
Please take a few minutes to share some specifics with us by taking our reader survey. It's short, we timed it!
Take the Streetsblog Denver Reader Survey.
Your answers will be aggregated and anonymous — Streetsblog won't be able to identify who takes the survey. What we will be able to do is learn more about our audience. This knowledge will help us make the case to funders when we ask them to help keep our nonprofit news site humming.
Thanks for reading.