Court Date Postponed for Driver Who Killed Cyclist Ronald Phelps in July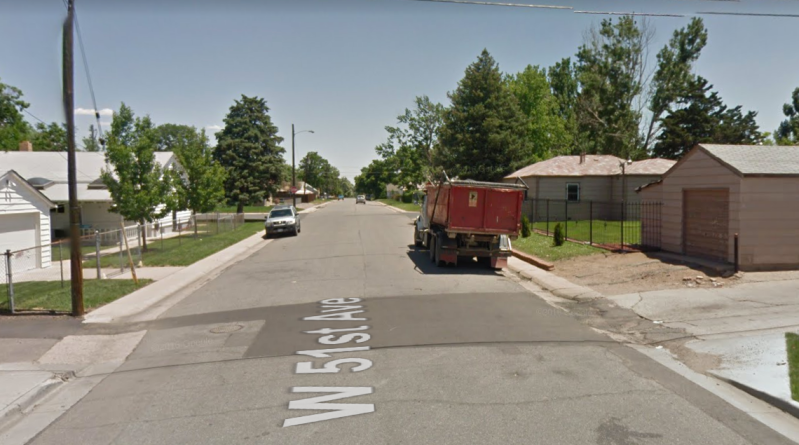 On July 28, Emily Gomez, 81, ran over and killed Ronald Phelps, 56, as he biked on 51st Avenue near Federal Boulevard. Gomez faces charges for careless driving resulting in death. Her initial court date was scheduled for today but has been moved to December 5.
The loss of Phelps' life received little media attention at the time of the crash. Streetsblog became aware of the crash after acquiring a complete list of 2017 traffic fatalities from the Denver Police Department last week.
Gomez was heading east on 51st between Federal and Elliot Street at about 12:30 p.m. when she struck Phelps from behind with a Ford Explorer "at an unknown rate of speed," according to police crash report. Phelps "was dismounted from the impact and thrown to the pavement where he came to rest."
51st is primarily a residential street with some businesses mixed in. The roadbed is wide while the sidewalks are narrow and substandard. The block immediately preceding the point of impact has driveway curbcuts on each side of the street, one for a Taco Bell and the other for a 7-11.
Phelps was the first and so far only person to be killed by a driver while biking in Denver this year.