Woman Killed by Hit-and-Run Driver in South Broadway Alley Was Kimberly Macey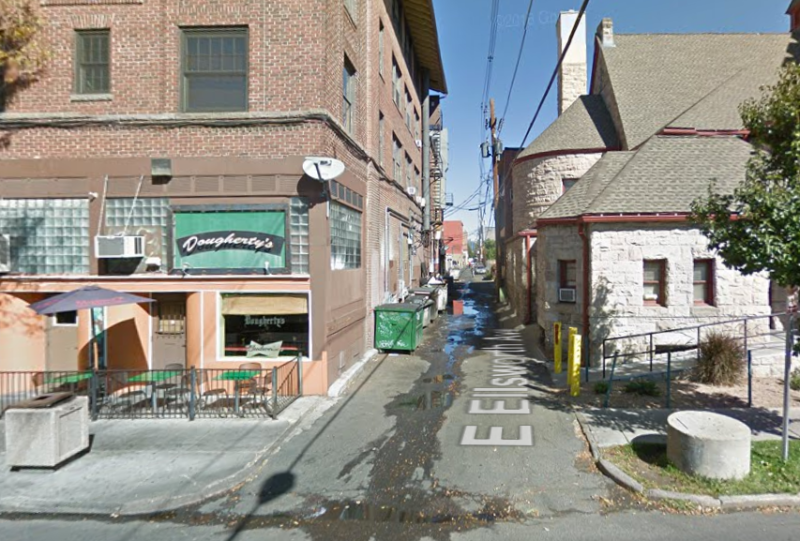 Two boys, ages 7 and 2, will grow up without their mother, Kimberly Macey, 33. A driver killed her as she walked through a Broadway alley near Ellsworth Avenue on June 2. It was late on a Friday, not far from midnight.
The driver was Jason Brown, 40. While driving "at an unknown speed," he struck and killed Macey and injured an unidentified man with his truck before stepping on the gas and fleeing the scene, according to a police report. Denver PD arrested Brown at his home in Lakewood. He faces one count of careless driving resulting in death, one count of careless driving resulting in injury, and two counts of leaving the scene of an accident.
Streetsblog was unable to speak with the victim's family, but Macey had recently completed her training to become a certified nursing assistant, according to her obituary. She had also just enrolled in a course on herbal medicines, to help her 2-year-old son, who has special needs.
The victim also leaves behind her partner, her parents, her grandmother, a nephew, and "numerous aunts, uncles and cousins, all whom loved Kimberly very much."
"Her heart affected all those who came into contact with her and she will be truly missed," her obit states.
Macey was technically the fifth pedestrian killed by a driver in Denver this year. Eleven-year-old Damian Solis was killed crossing the street from unincorporated Arapahoe County into Denver.