Monday's Headlines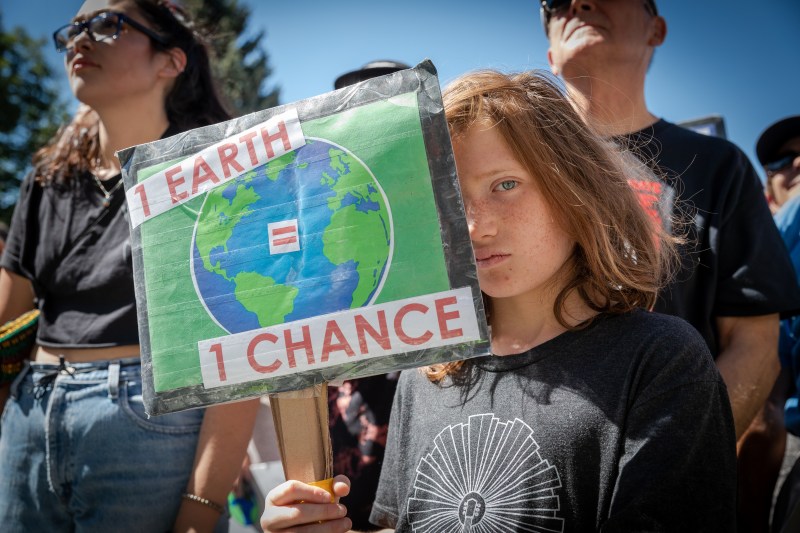 From Streetsblog
Covering Climate Now
Streetsblog is partnering with the Covering Climate Now initiative to strengthen climate coverage. News organizations highlighted here may not be participating.
Colorado climate strikers talk about why they are taking action. (Colorado Independent)
Commentary: When a reporter from Germany arrived in Denver, she unintentionally gave up walking, biking and a less meat-centric diet. "But now, like all those around me, I am leading the life of a climate killer." (Denver Post)
Alexandria Ocasio-Cortez headlined a Boulder climate event. (CPR)
Other news
---
Better walking. Better biking. Better transit. Support the nonprofit mission of Streetsblog Denver. Give $5 per month.
---