Wednesday's Headlines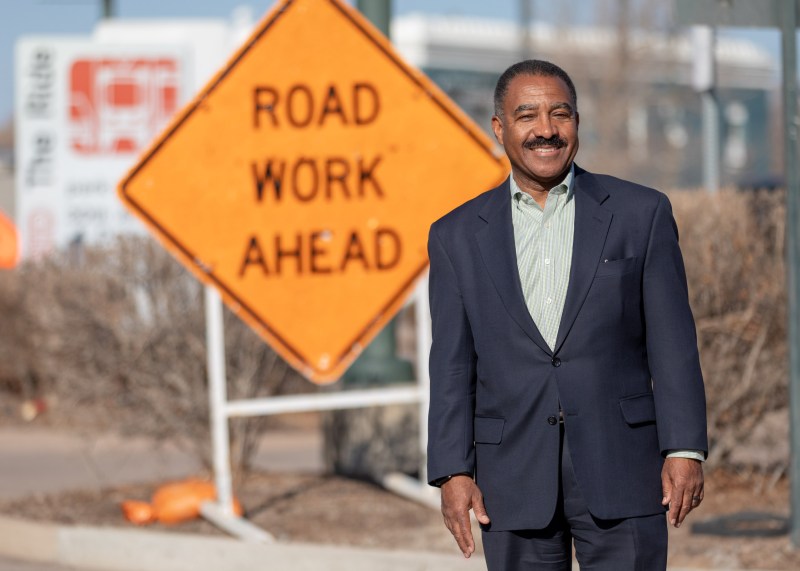 Penfield Tate III, who is running for mayor, says he would like to help improve traffic in Denver by making data around construction closures more accessible. Photo: Andy Bosselman
From Streetsblog:
Cambridge, Massachusetts will be the first U.S. city to install a comprehensive network of protected bike lanes. (

Streetsblog USA

) (Also: 

Curbed

)
Other news
James Steele Jr., 82, identified as pedestrian who a driver struck and killed in LoDo Friday night. (

Patch.com

)

Colorado repealed a bill that provided transportation to foster children so that they could stay in their original school, even if their foster home was in another district. (

School Transportation News

)

Watch how fast it takes for these Denver thieves to snatch a U-Lock protected bike. (

Denver7

)

Denver Air Quality Index: 6 a.m.: 53 Moderate. Yesterday: 54 Moderate.
National headlines at Streetsblog USA.
---
Get Today's Headlines daily headlines delivered to your inbox with newly redesigned e-mail newsletter. Sign up here.
---