Recent Streetsblog DENVER posts about Colorado Department of Transportation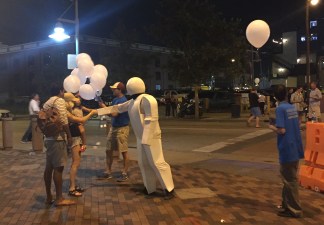 Another tone deaf PR campaign does nothing to solve a systemic problem.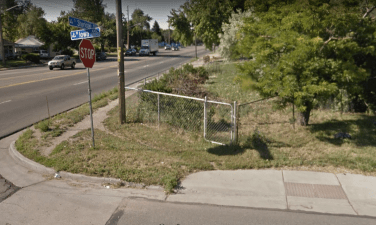 Scenes like these show the disparity between what CDOT Executive Director Shailen Bhatt says he cares about — moving people, not just cars, safely — and what his agency does.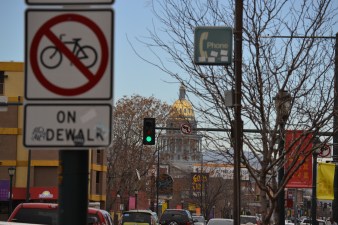 In its rush to get automated vehicles on the road, will Colorado prioritize safe city streets or a burgeoning multi-billion industry?