Jonathan Maus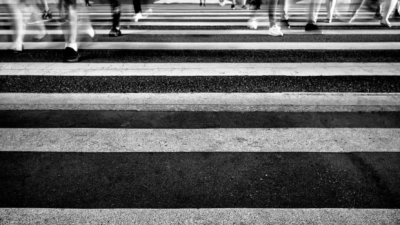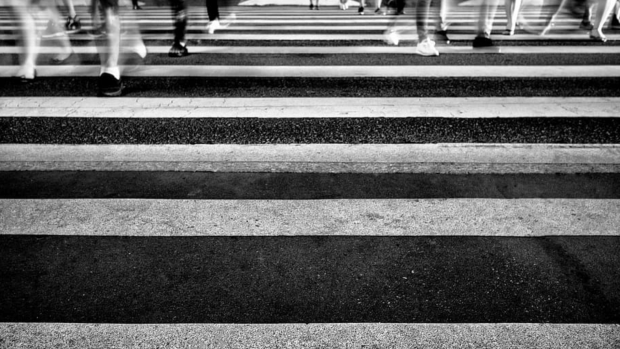 A growing body of research has proven that incomplete and dangerous transportation infrastructure in lower-income areas has a disparate negative impact on Black, Indigenous and people of color. Now ODOT's own analysis proves the existence of these impacts on BIPOC Oregonians for the first time.
For years local transportation reform activists have pushed City of Portland to go beyond car storage and driving and think more creatively about what we can do with our streets. And when calls for new uses of street space were made, it was often restaurant owners who lined up to say their business would perish […]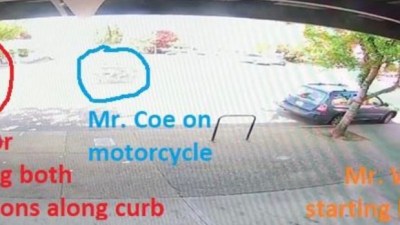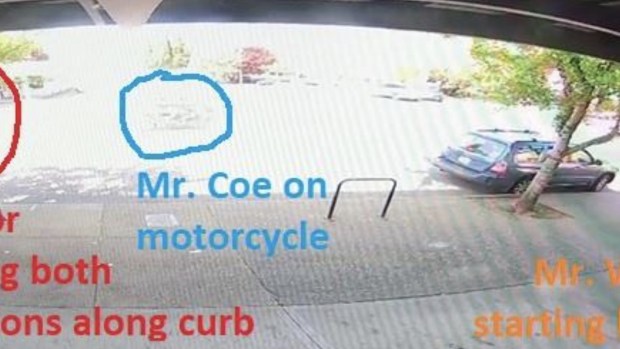 A $5.9-million lawsuit says the city of Portland is negligent for allowing cars to park right up to the intersection — and argues this bad parking policy has already cost pedestrian lives.