John Greenfield
In addition to editing Streetsblog Chicago, John writes the transportation column for the Chicago Reader weekly paper. A Chicagoan since 1989, he enjoys exploring the city on foot, bike, bus, and 'L' train.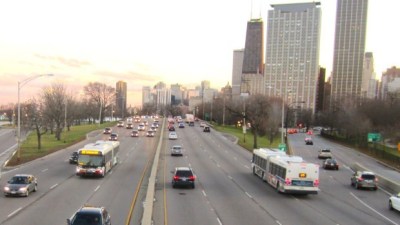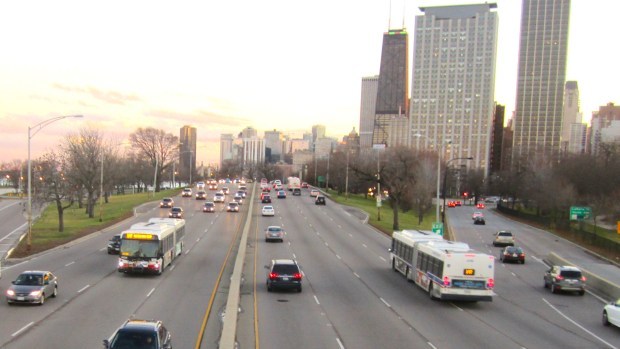 Advocates acknowledged the goals is ambitious and achieving parity is unlikely this year, but a strategy of aiming high could significantly move the funding needle during this window of opportunity.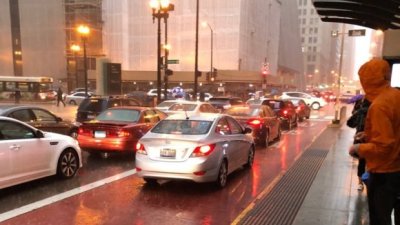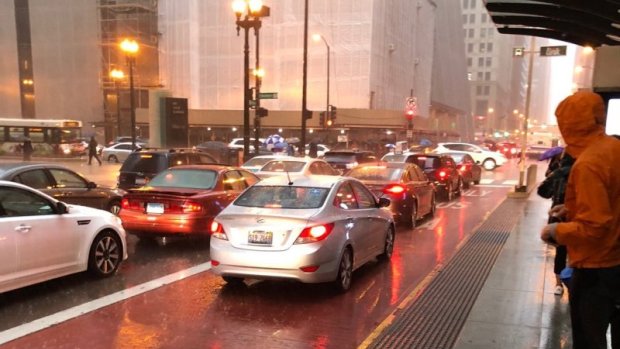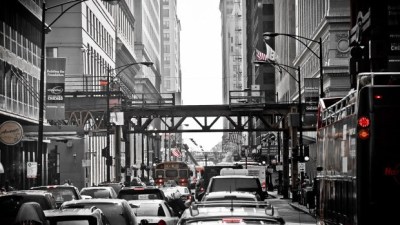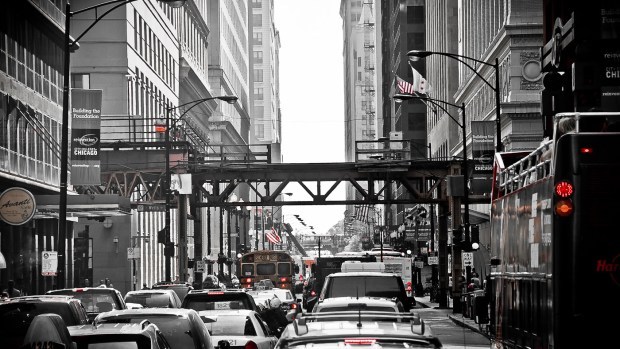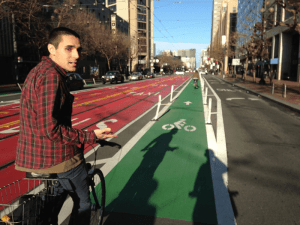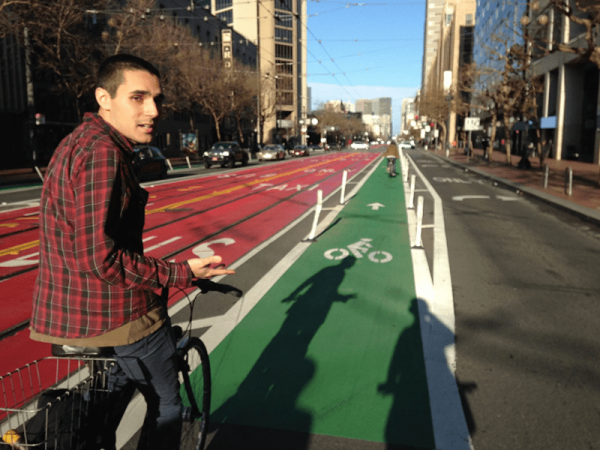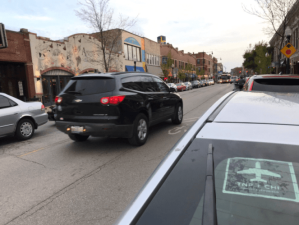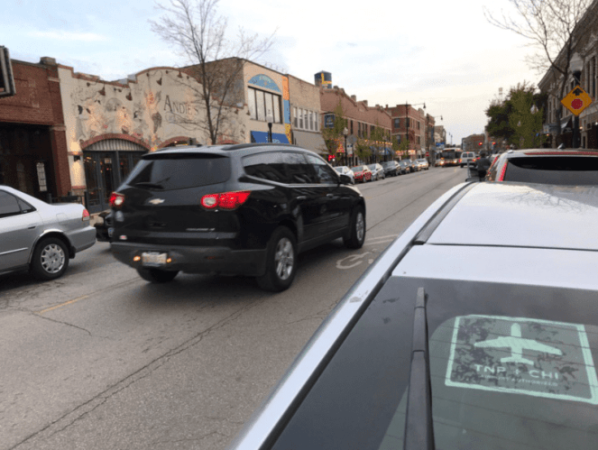 Propped up by venture capital, ride-hailing service like Uber and Lyft are artificially cheap. But the convenient services are bad for cities in many ways. Under a new set of fee structures, the revenue will be used to help fund transit, including an initiative to speed up neighborhood bus service.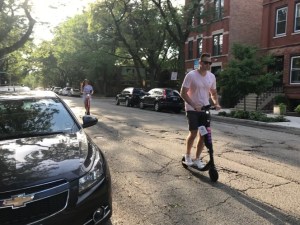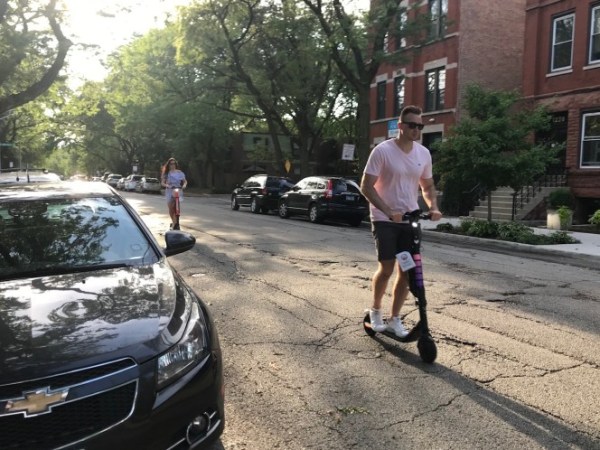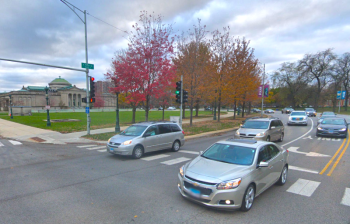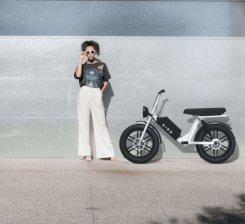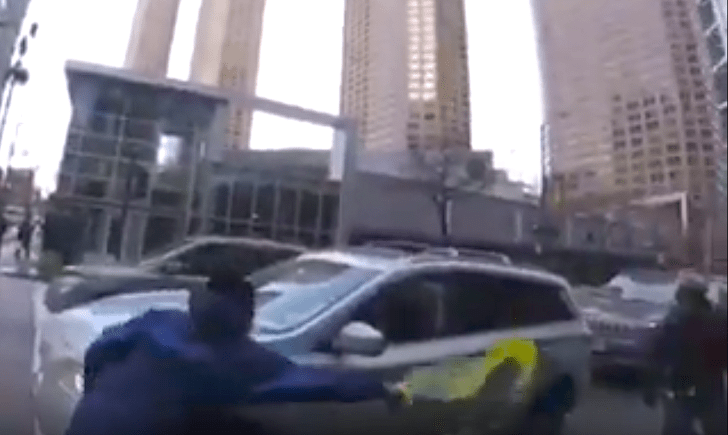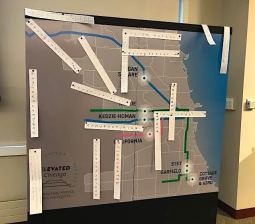 At the Elevated Chicago Symposium, community members discussed their efforts to harness transit-oriented development to improve the lives of lower-income and working-class residents.