Alana Miller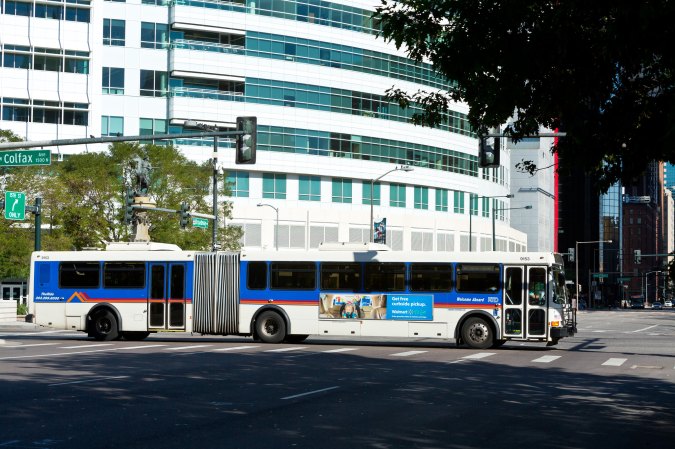 As fewer people ride transit — in Denver and across the country — local governments and transit agencies blame a number of factors without discussing speed of service. But slow buses, combined with other elements of poor service, are a critical factor in declining transit ridership across the country.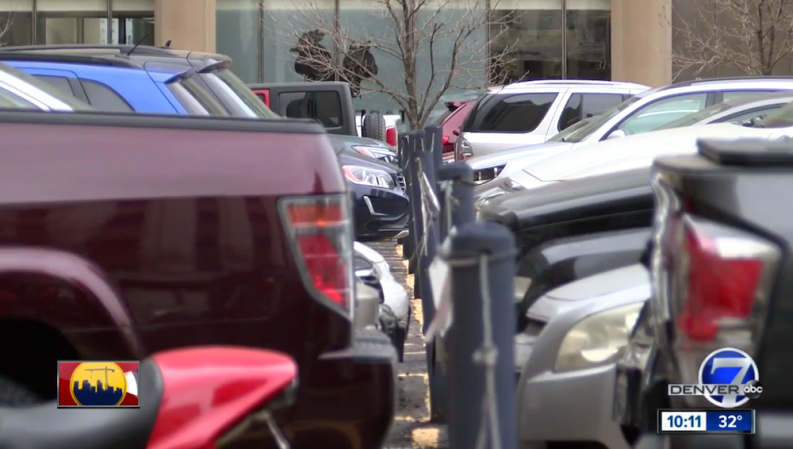 As the population grows, "nearly half the land in Denver's city limits is now paved or built over," shrinking the city's green space, according to a recent series in Denver Post. But there's something important missing in their account. The city's pavement problem isn't because of a growing population of people. It's because of a growing population of cars. It's the roads, driveways and – perhaps most egregiously – the parking lots we've built to accommodate more cars.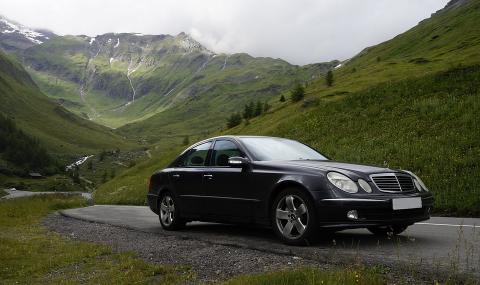 The auto industry has been remarkably successful, despite all the downsides of car ownership, in connecting with Americans on a deep, emotional level. The most marketing I see from my transit agency is how I could be killed by transit for doing something dumb.