Friday's Headlines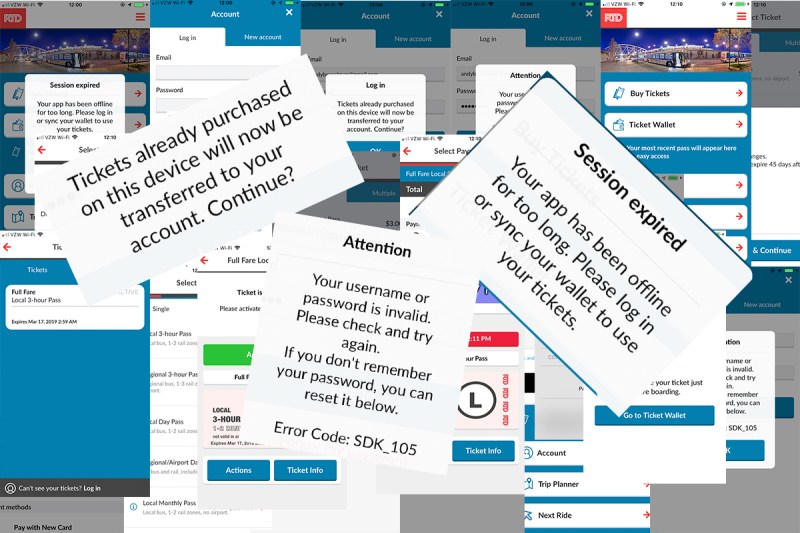 RTD light rail vehicle and car collide in Aurora. (Fox 31)

Your Uber app is about to become an RTD app, too. (

Denverite

)

Uber is our overlord and savior as it crushes the epic failure that is RTD's mobile app. (

Streetsblog

)

UC Denver research shows ride-hailing companies cannibalize transit use and make traffic worse. (

CPR

)

Here's a deep dive from 

Move Forward

 on the tug of war between cities and mobility companies over the data those companies collect.

After launch of RTD's robot bus, there's a long way to go before shuttles are common sights on urban streets. (

Denver Post

)

Walk Denver asks people to express opposition to a proposed state law that would ban red light cameras. (

Walk Denver

)

Now you can weigh in on how Colorado spends its $30 billion state budget as lawmakers open process to the public for the first time. (

Colorado Sun

)
Upcoming: 
Saturday: Cyclists organized a family-friendly ride to honor the memory of Dave Martinez, who was struck by a hit-and-run driver in December and died from his injuries January 7. (

Facebook

)

Friday, Feb. 8 is Winter Bike to Work Day. (

DRCOG

)
---
Better walking. Better biking. Better transit. Support the mission of Streetsblog Denver. Give $5 per month.